About
What we can do for you
Our clients care about three things, speed, reliability and expertise.
Managed IT Services
We do the monitoring service first. This will build up an understanding of your business work flow and current IT systems so we can work with you to improve performance and your business growing.
Learn More
IT Consulting
With more than 10 years of IT experience, our team offers the best analysis and recommendations to support your business and IT projects on time and on budget.
Learn More
Website Design
Stand out online with a professional website, online store, or portfolio. With us, you can turn any idea into a reality..
Learn More
24/7 Support
Our IT team is always ready to support you and your business . We pride ourselves in being easily accessible 24/7 so that you can conduct your business worry-free.
Learn More
Fully Managed
IT Services!
Stop worrying about IT support and focus on your business.
We provide fully managed IT support and technology solutions, including proactive maintenance and monitoring, 24/7 IT support, network administration, IT consulting, web design, social media marketing, commercial video editing and graphic design.
We'll get to know your business inside out so we can recommend technology that will effectively address your unique business needs.
About
clients
OUR CLIENTS
The comment below are just a sample of the 1100+ clients worldwide who are doing their business with FoxDoo IT Solutions.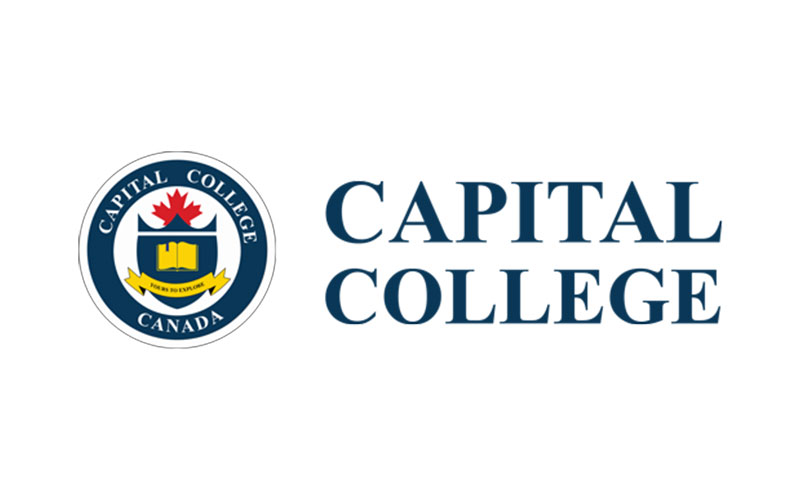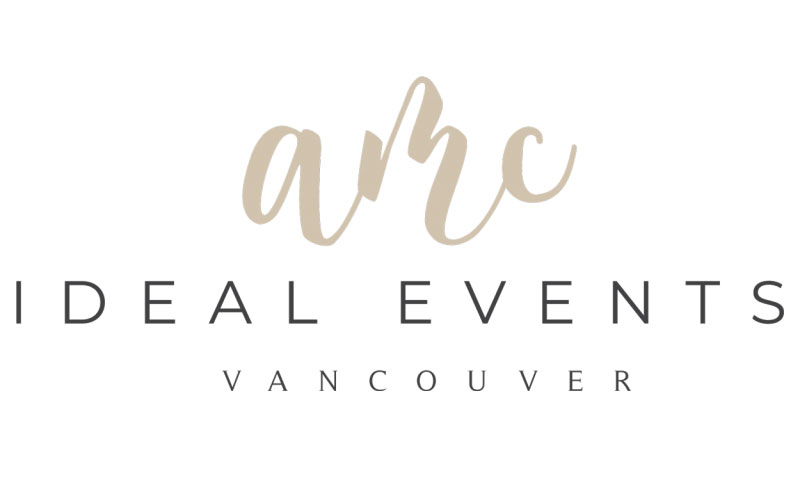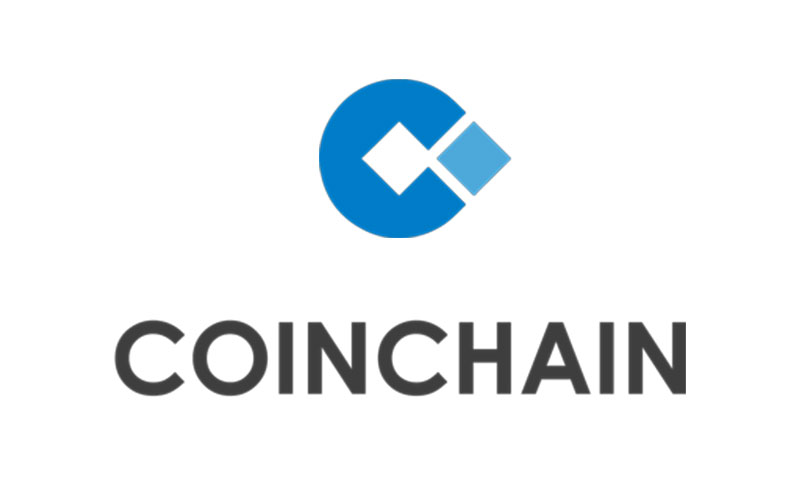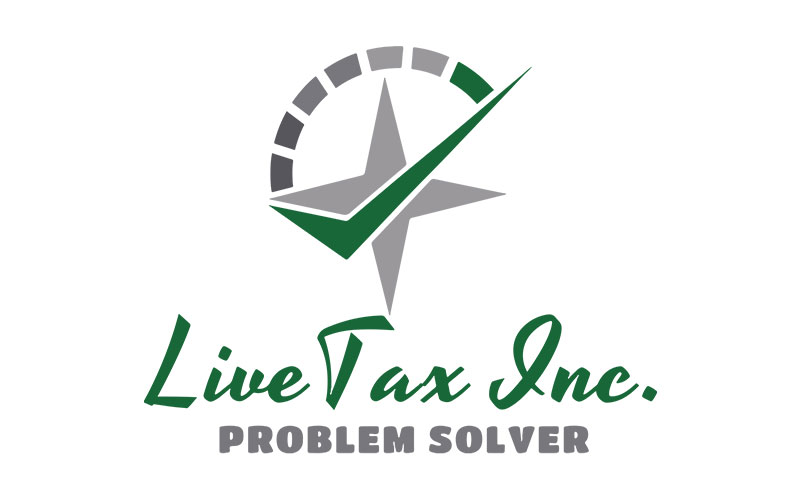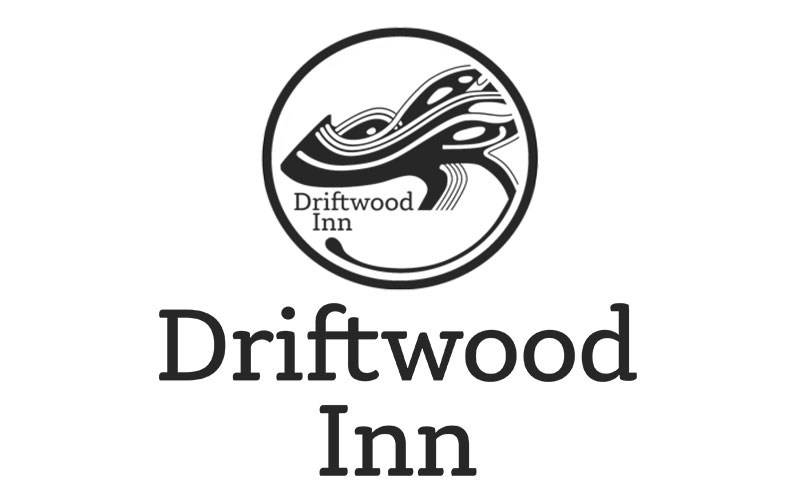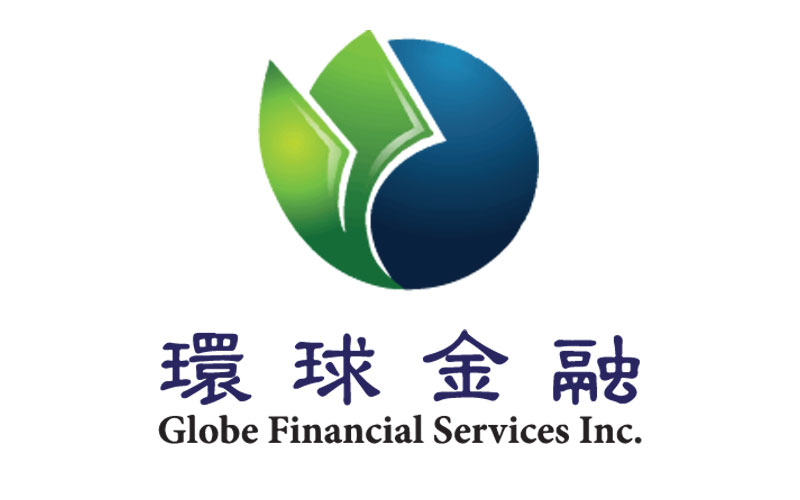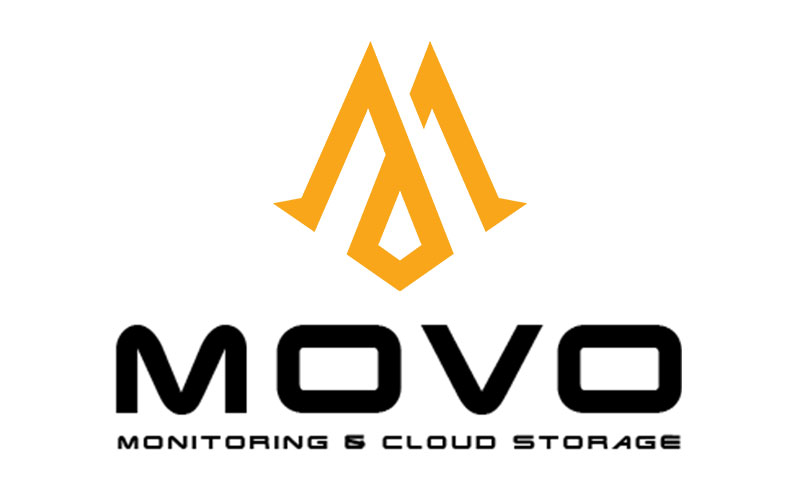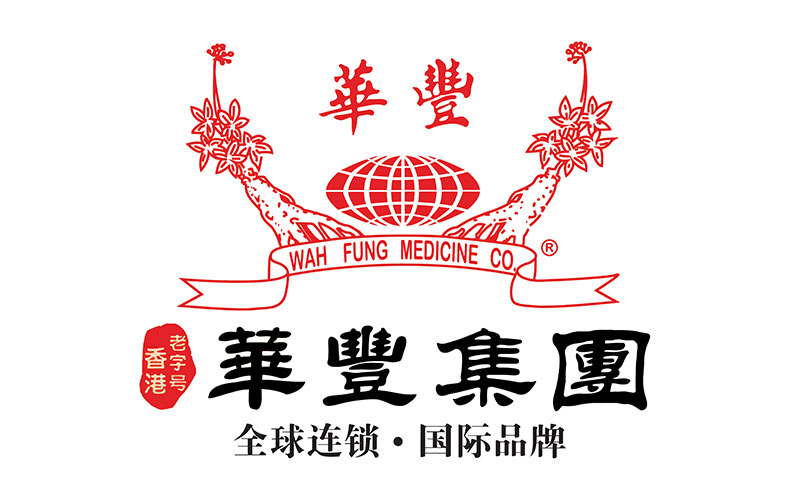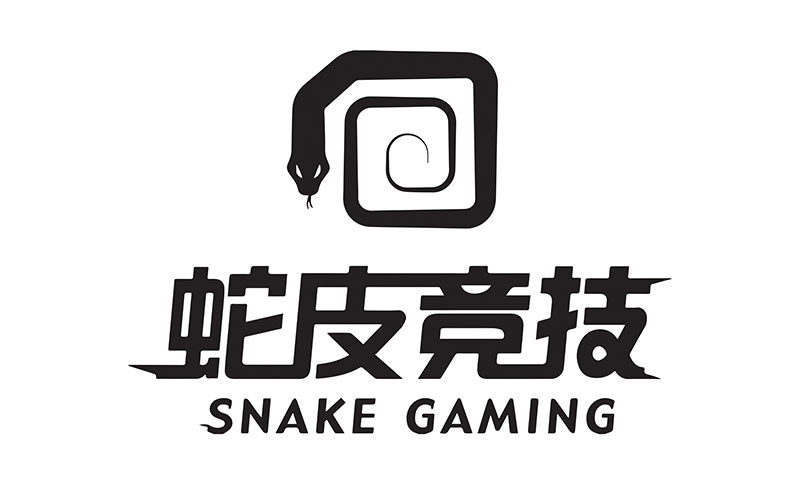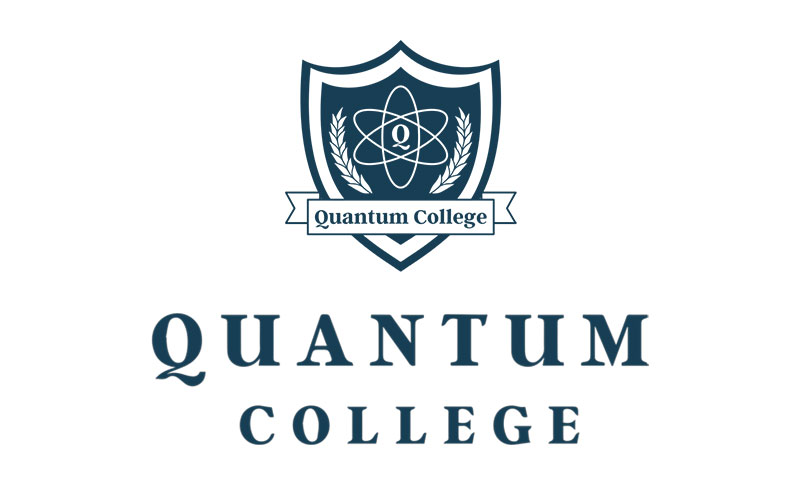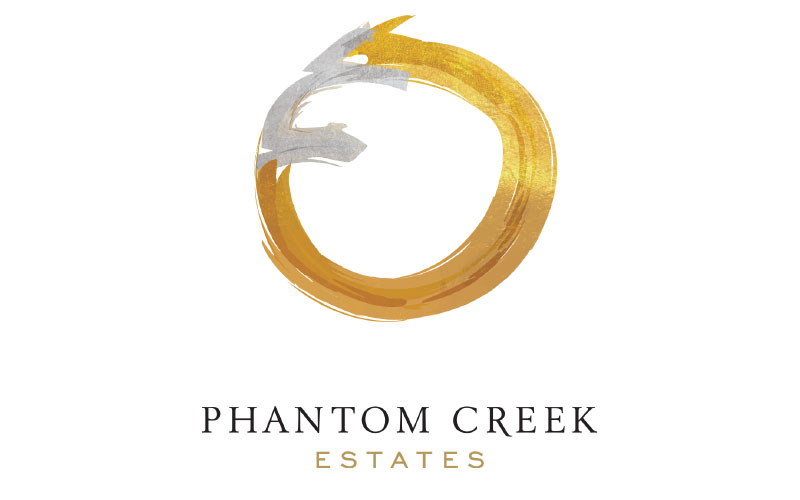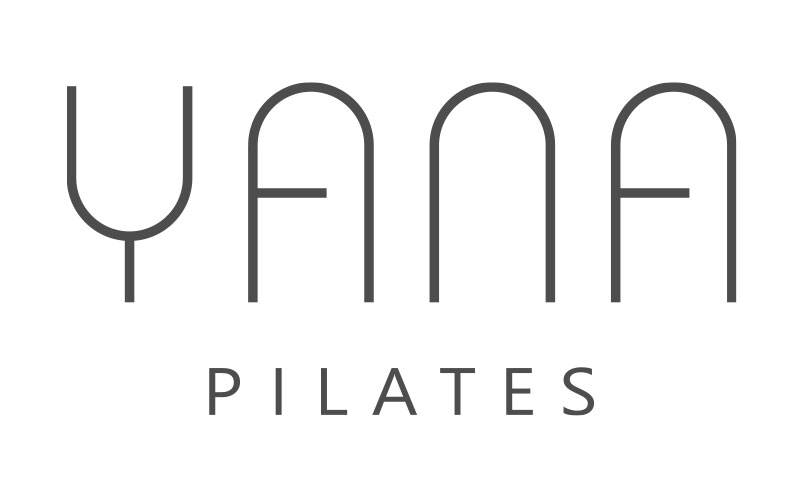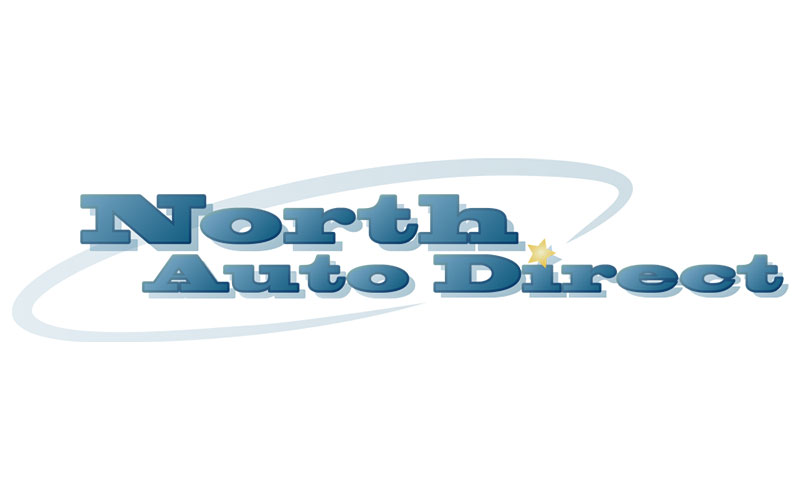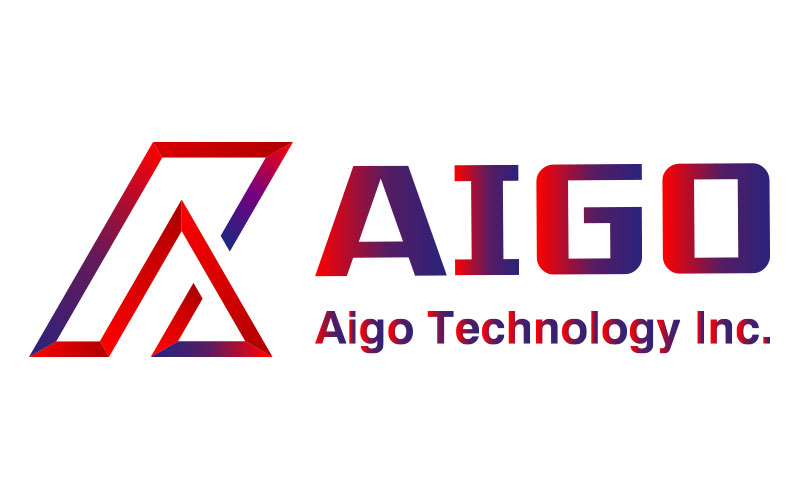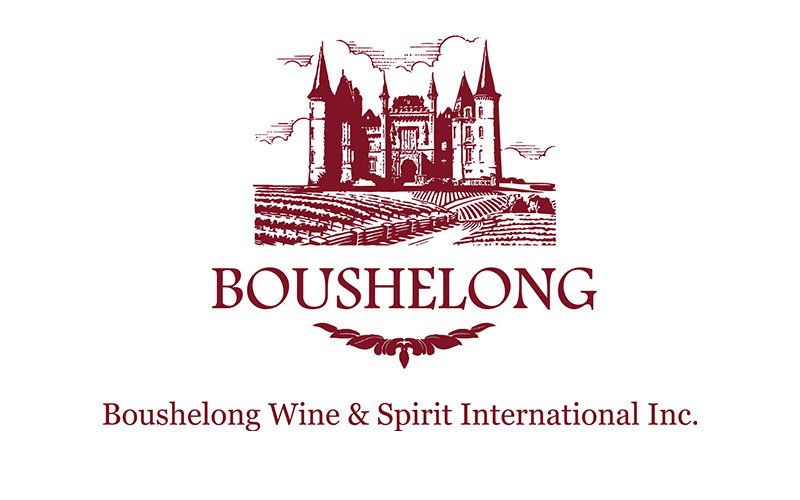 "Our business experience with FoxDoo IT support team has been fantastic. Contacting them with any IT problems we have is so convenient and all issues are solved quickly."
— Miya H.
clients