We love what we do. It's our passion.
We are an IT professional services company, is privately-owned and incorporated in British Columbia, Canada. We provide quality high tech IT services to small and medium-sized businesses, governments, construction companies, industries and educational institutions. At FoxDoo IT Solutions we strive to improve existing programs and services and introduce new endeavours to satisfy our client's needs. We are currently in the process of expanding to the United States and Canada to meet the demands of new emerging markets.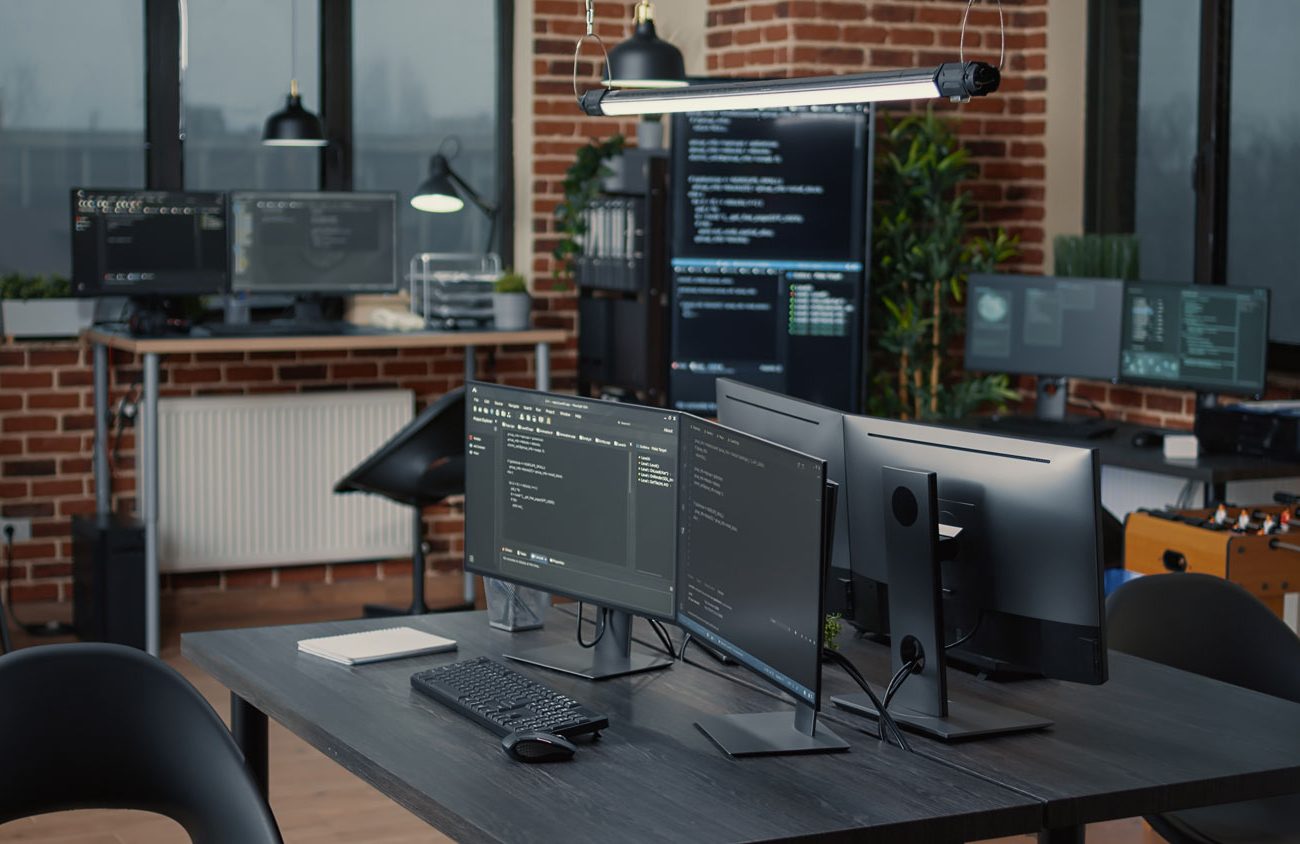 Innovation
We are committed to staying at the forefront of technological advancements, continuously improving our offerings to deliver state-of-the-art solutions that drive results.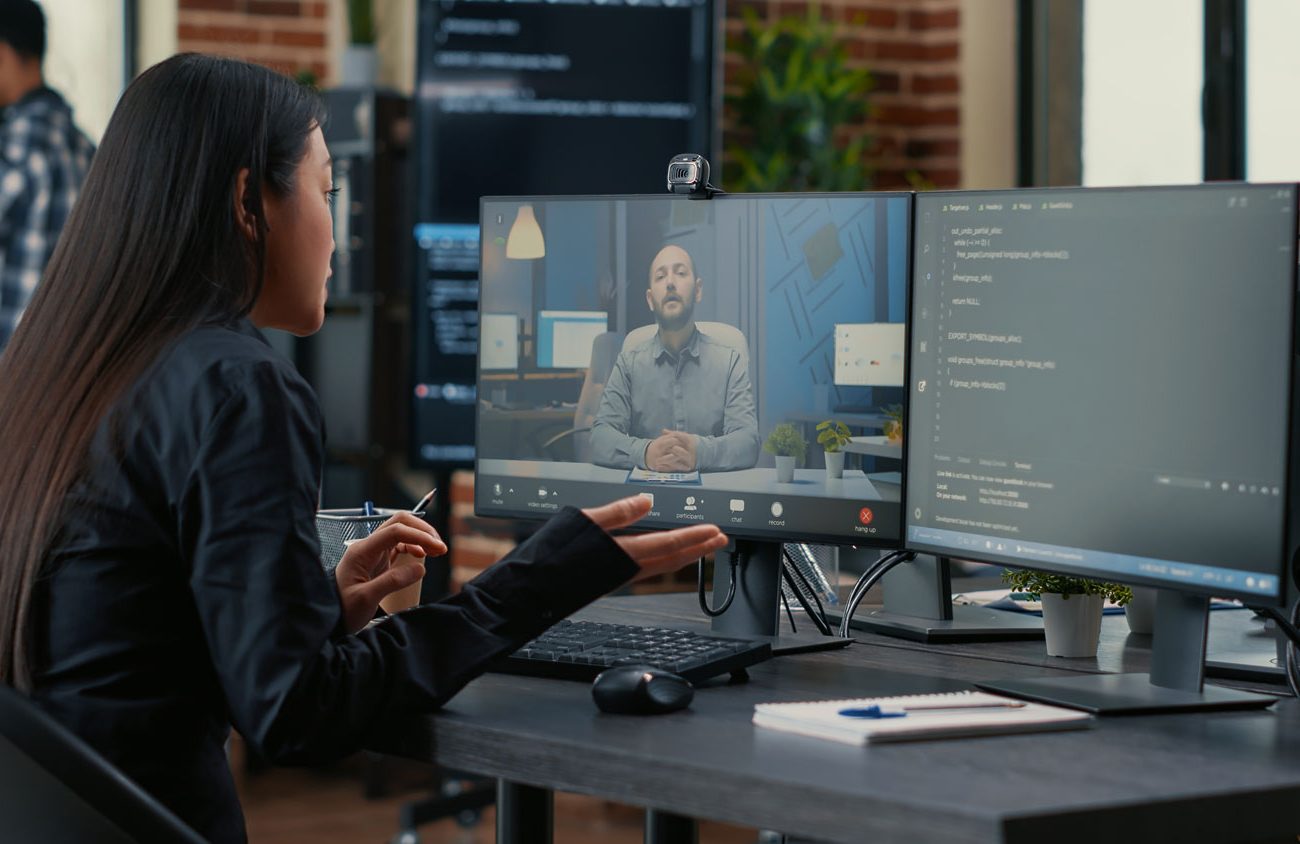 Expertise
Our team consists of certified professionals with extensive experience in various IT domains, ensuring that our clients receive the highest level of technical knowledge and support.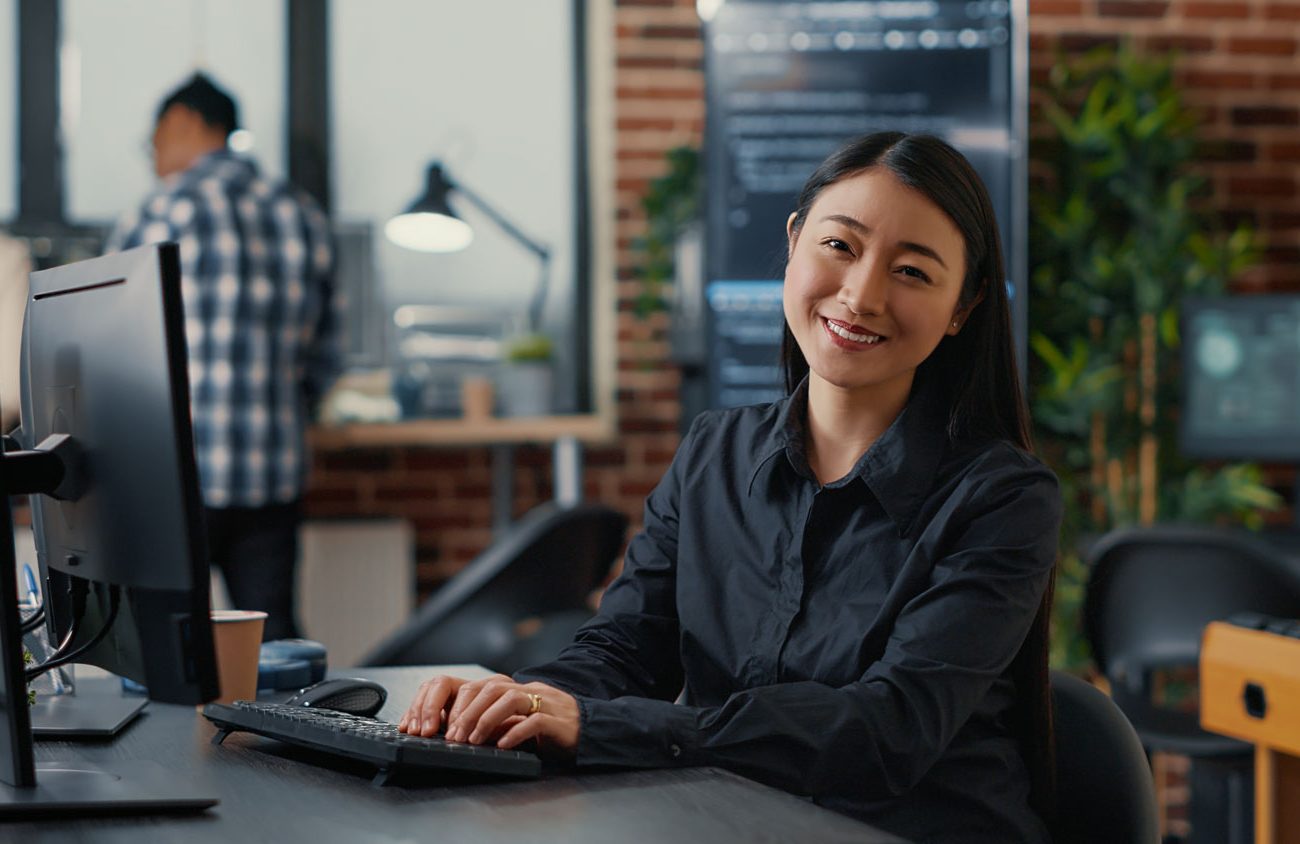 Integrity
We operate with transparency, honesty, and accountability, fostering a culture of trust and professionalism with our clients and partners.
Transforming Businesses
across Industries with Tailored IT Solutions.
We invite you to explore our website, learn more about our services, and discover how FoxDoo IT Solutions can help your business thrive in the digital age.
About
Welcome to FoxDoo IT Solutions
As the founder of FoxDoo IT Solutions, I am thrilled to welcome you to our digital home. Our journey began in 2014, driven by a passion for technology and a vision to empower businesses by providing cutting-edge IT solutions and exceptional customer service. Today, we have grown into a trusted provider of comprehensive IT services, helping businesses of all sizes navigate the ever-changing digital landscape.
At the heart of our success is our team of dedicated and experienced professionals who share our commitment to innovation, excellence, and client satisfaction. We believe in working closely with our clients, understanding their unique challenges and objectives, and delivering tailored solutions that drive growth and improve efficiency.
Our diverse range of services, from Fully Managed IT Services and Cloud Solutions to Website Design and Custom Development, ensures that we can cater to all aspects of your IT infrastructure, enabling seamless integration and streamlined operations.
As we continue to grow and evolve, we remain committed to staying at the forefront of technological advancements, expanding our service offerings, and refining our processes to deliver the best possible outcomes for our clients.
Thank you for taking the time to explore our website and learn more about what FoxDoo IT Solutions has to offer. If you have any questions or would like to discuss your IT needs, please don't hesitate to reach out to our team. We are excited to partner with you on your journey to technology-driven success.
Founder
FoxDoo IT Solutions
About